Starting April 6th, works by four up-and-coming photographers will be hanging from our Art Deco walls. Photographers Jason Peterson, Ryan Parrilla, Stephen Vanasco, and 13thWitness have been specially commissioned to present their own unique views of Miami. From intimate vignettes to aerial views, the work captures each artist's differing perspective while maintaining a cohesive thread tied to the unique culture of South Beach as well as the DNA of our hotel. Their prints will be featured not only in WPH guest rooms, but also rotated throughout each of the hotel's four lobbies. Get to know them before you see their work up close and personal at WPH: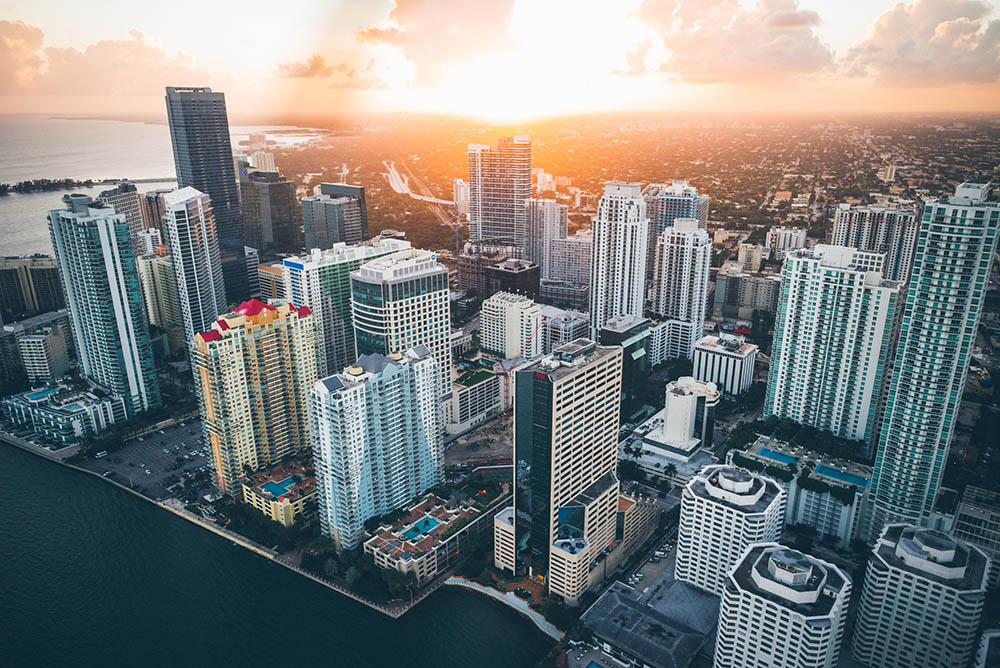 13thWitness (@13thwitness)
A true talent when it comes to depth of field, it's no surprise that 13thWitness is often called the leading digital and street photographer of today. With a fresh perspective and an eye for composition and light, he creates art where others have yet to see it. He shoots what he likes, whether it's behind-the-scenes images of some of today's biggest stars to daredevil street photography. The common theme in his work? Eye-catching images.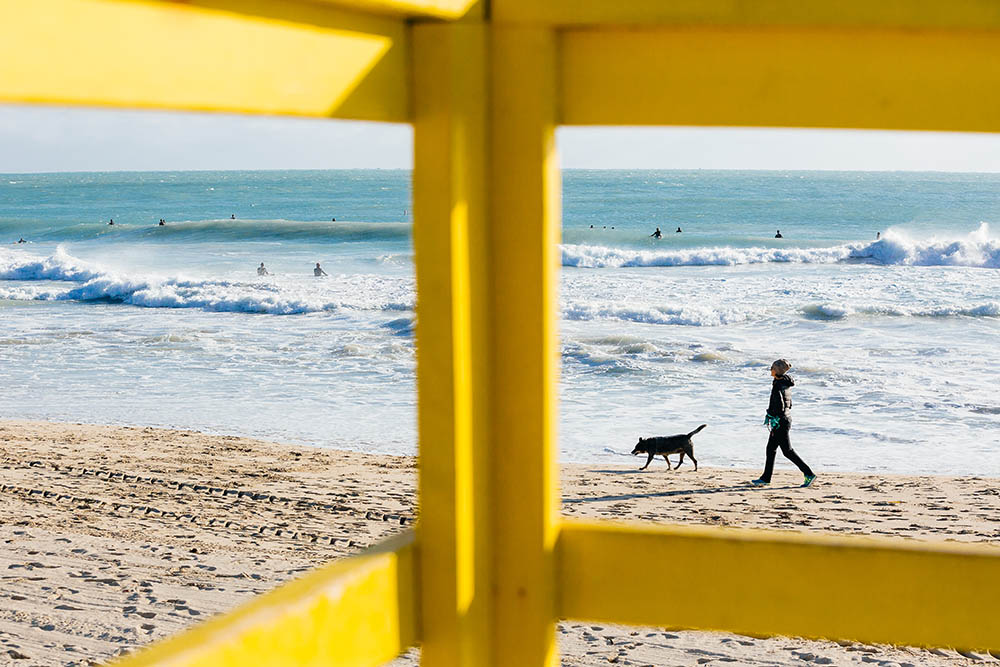 Ryan Parrilla (@ryanparrilla)
The youngest of the group, Ryan Parrilla, has already amassed quite the Instagram fan base of 98K for his depictions of everyday life in his hometown of New York City. At only 18, he's shooting for big-name clients like the United Nations, Honda, Bloomingdale's, and Hollister, bringing incredible shots and refreshing angles to their campaigns. Like many millennials, he's turned his hobby into a career.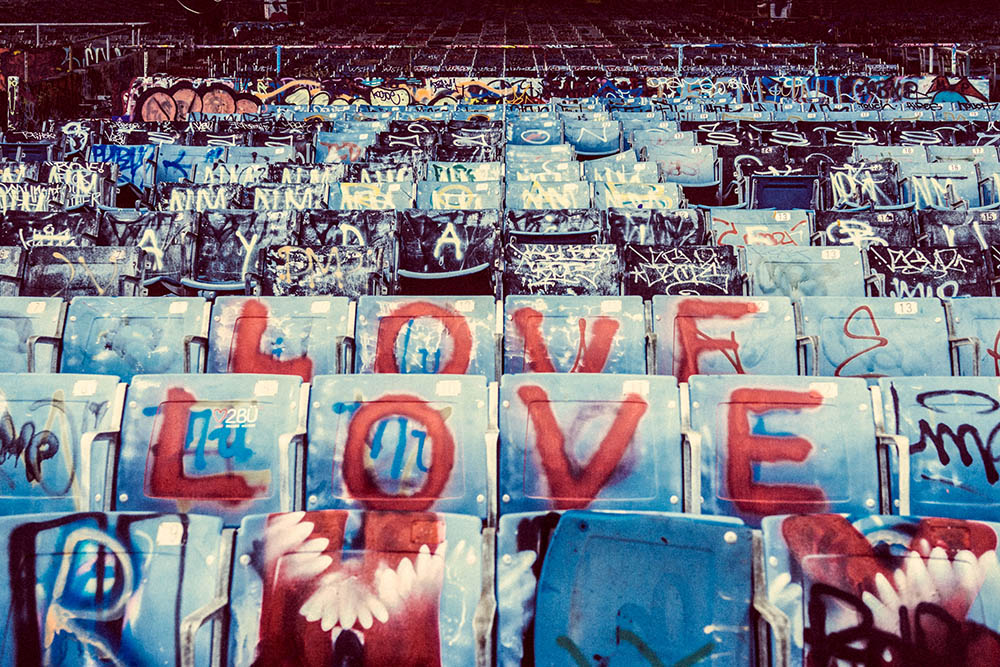 Stephen Vanasco (@stephenvanasco)
Capturing moments in both New York and LA, Stephen Vanasco, has an eye for catching the perfect light. Whether it's split second caught on the city streets or standstill shot of a sultry model, Vanasco's images pop off the screen and draw your eye in. When not photographing as a Leica Ambassador, he runs his own apparel company, V/SUAL, sold across the nation in Pacsun.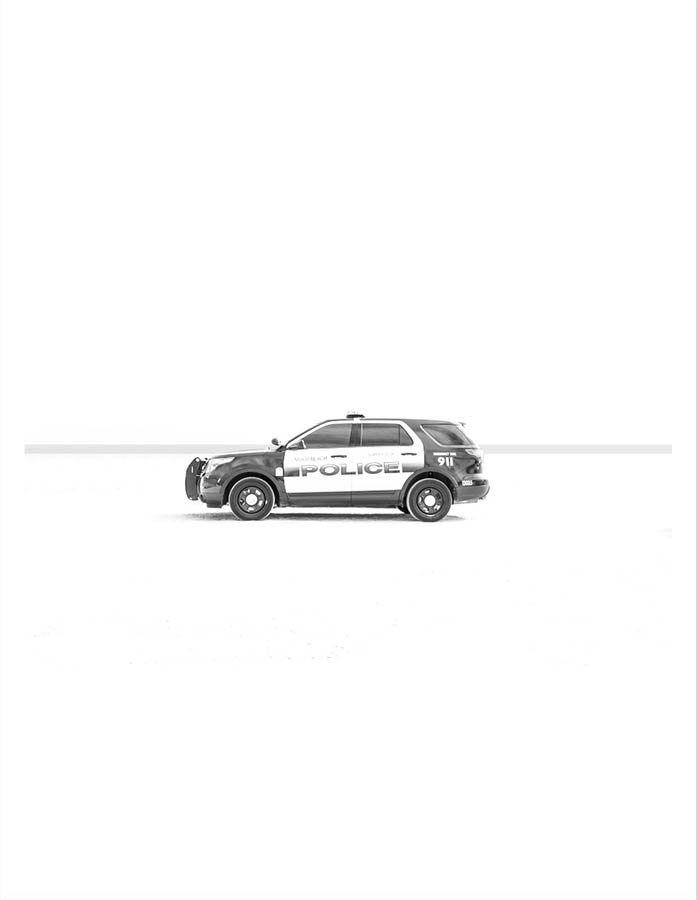 Jason Peterson (@jasonmpeterson)
Shooting exclusively in black and white, this advertising exec has taken his creativity outside the agency walls to the city streets. Although his passion for photography started as a hobby, it may be the hobby that will earn Jason Peterson more buzz in the future. That said, Peterson, has quite the talent for finding the perfect light, capturing dramatic city shots as he splits time between Chicago and New York.
--
Each of these artists have garnered social media notoriety and a cult-like following on Instagram. With over 2.5 million combined followers, they are the new school of photography. And now they're at WPH.

See the exclusive prints by Jason Peterson, Ryan Parrilla, Stephen Vanasco, and 13thWitness at Washington Park Hotel starting today.