Grab your tickets and sync up your calendars - we've rounded up the most anticipated concerts coming to Miami. Be prepared with our list of artists, schedules, and venues for the hottest live shows of the season. Here are the biggest tours visiting Magic City this fall and winter.
Tyler, The Creator
September 29, 2019 at American Airlines Arena
On the heels of his first number one album on the US Billboard 200, Tyler, The Creator comes to Miami with his IGOR tour. Look for featured appearances by Blood Orange, Jaden Smith, and Goldlink.
Adam Ant
October 1, 2019 at The Fillmore Miami Beach at Jackie Gleason Theater
New wave artist Adam Ant presents his Friend or Foe tour at The Fillmore. Put on your dancing shoes and transport back to '82 as Adam performs his solo album of the same name in its entirety.
Juan Luis Guerra
October 5, 2019 at American Airlines Arena
One of the most decorated musicians of the Dominican Republic comes to Miami this fall in support of his upcoming album Literal. See Juan Luis Guerra live in concert with special guest Monsieur Periné in October.
Maluma
October 11, 2019 at American Airlines Arena
The Colombian singer-songwriter has collaborated with the likes of Thalía, Shakira, Ricky Martin, and Madonna. The Latin Grammy Award-winning artist will perform in Miami as part of his World Tour. Expect to hear his collaborative hits, Chantaje and Vente Pa' Ca.
Miami Beach Music Festival
October 13, 2019 at North Beach Bandshell
The free festival at the North Beach Bandshell will feature a diverse lineup of Miami locals like Ovrhol, Miami Beach Senior Choir, Miami Beach Flamenco, and more. Once recognized as the "Best Venue" from New Times Best of Miami, the historic oceanfront amphitheater is essentially "Miami".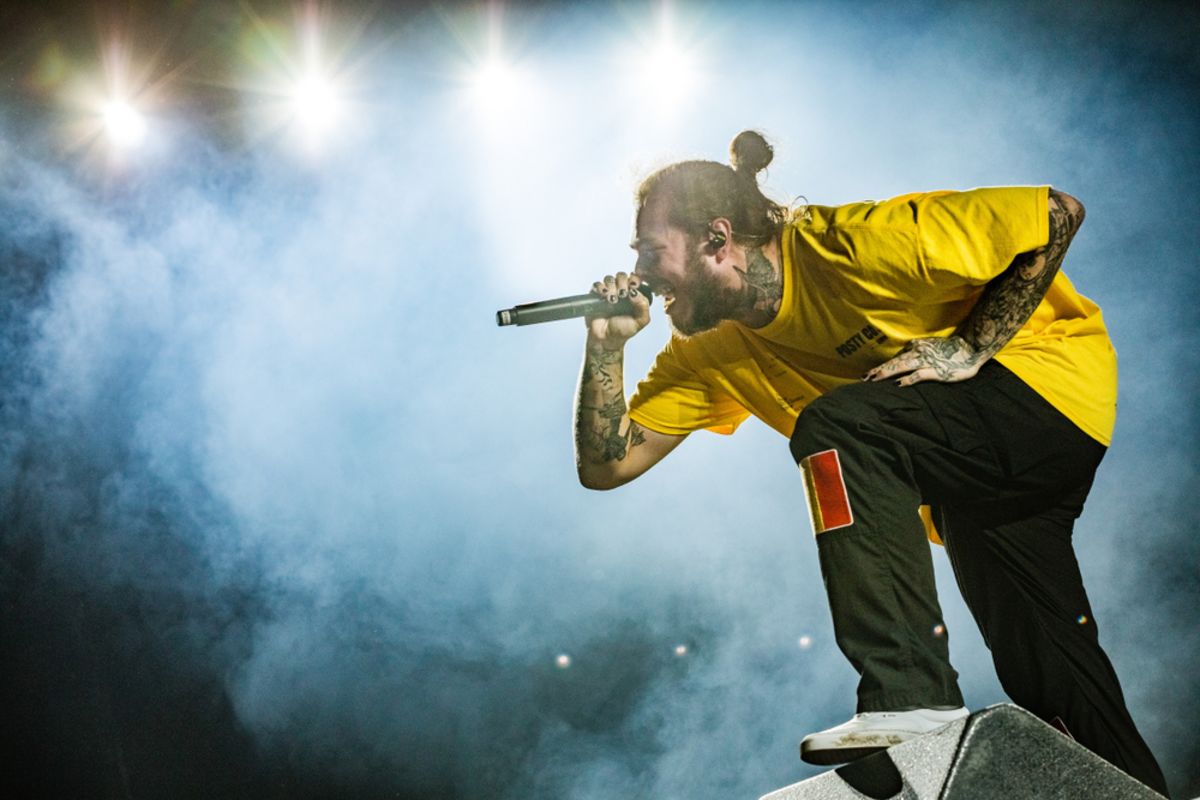 Post Malone
October 20, 2019 at American Airlines Arena
Multi-platinum rapper Post Malone will make a stop in Miami midway through his national Runaway tour. Swae Lee and Tyla Yaweh will be opening for the Grammy Award-nominated artist at American Airlines Arena.
Curtis Taylor
October 25, 2019 at Museum of Contemporary Art
Catch Grammy Award-winning trumpeter Curtis Taylor at the Museum of Contemporary Art in North Miami as part of their Friday night Jazz series - for free!
iHeartRadio Fiesta Latina
November 2, 2019 at American Airlines Arena
The 6th annual iHeartRadio Fiesta Latina returns to Miami for an unforgettable night of Latin culture and music. Join host Enrique Santos and the hottest Latin stars at the country's only bi-lingual, bi-cultural music event. Jennifer Lopez, Daddy Yankee, Ozuna, Pedro Capó, and more will take the stage at this year's fiesta.
Miami Beach Pop Festival
November 8 - 10, 2019 on the sands of South Beach
The inaugural Miami Beach Pop Festival will feature a diverse lineup of musicians reflecting the vibrant cultures of Miami. Jack Johnson, The Raconteurs, Chance the Rapper, and many more acts will take the stage for three days of fun at this music, food, and cultural festival in November. Book your South Beach getaway with Washington Park Hotel to stay only steps away from all the Miami Beach Pop Festival action.
Marc Anthony
November 22, 2019 at American Airlines Arena
Marc Anthony's 10-show OPUS tour will support his first studio album in six years. Recorded in Miami's Art House Society and Criteria Studios, OPUS's first single, Tu Vida en la Mía, became Antony's record-breaking 30th charting single on Billboard's Tropical Radio Airplay.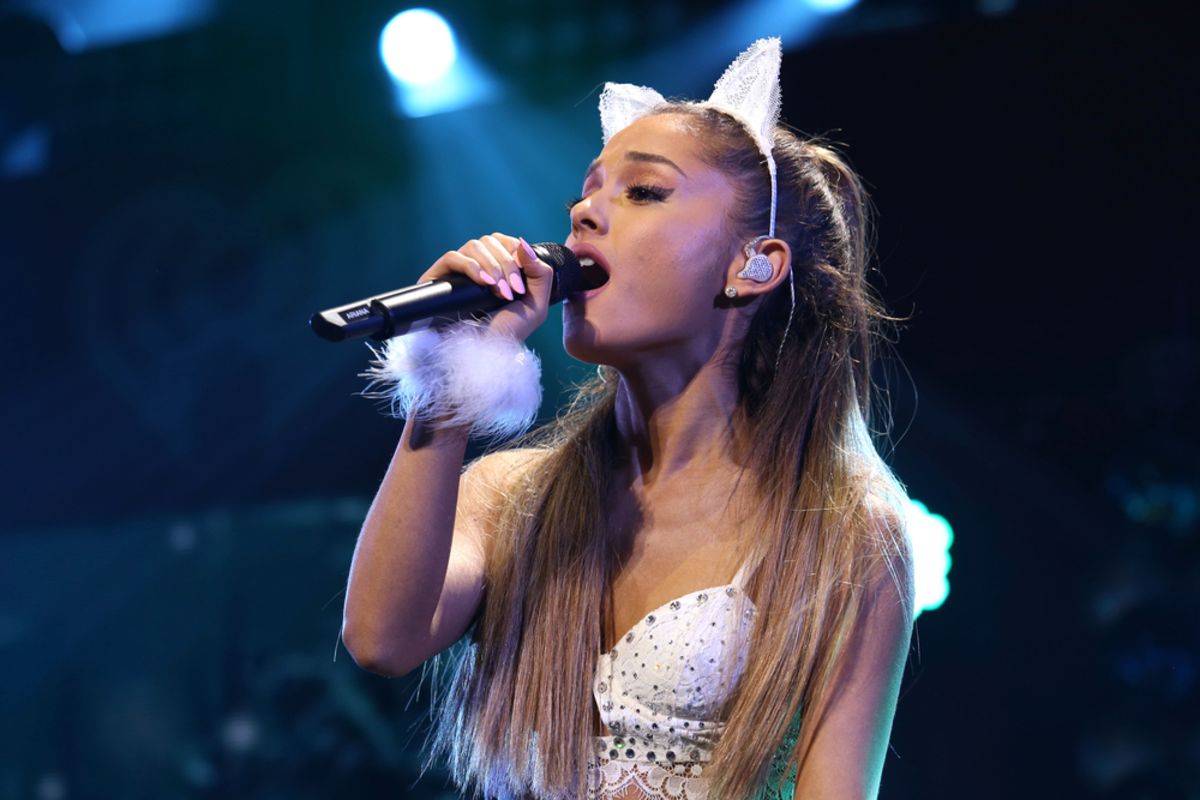 Ariana Grande
November 27, 2019 at American Airlines Arena
The busy pop star's mammoth world tour will stop at the American Airlines Arena this November. Named after her 2018 album Sweetener, Grande's show also features tunes from her album Thank U, Next released this February.
Madonna
December 14, 15, and 17 - 19, 2019 at The Fillmore Miami Beach at Jackie Gleason Theater
The Queen of Pop brings her Madame X tour to Miami Beach for five epic nights in support of her 14th studio album. After a tour kickoff delay due to underestimating "the amount of time it would take to bring this kind of intimate experience'' to concert-goers, Madonna told her fans to expect "the most unique, magical, and music experience."
New Order
January 14, 15, 17, and 18, 2020 at The Fillmore Miami Beach at Jackie Gleason Theater
For the first time in the U.S., New Order will perform a four-show residency at The Fillmore Miami Beach. The English rock group formed by the remaining members of Joy Division will perform their post-punk electronic hits that catapulted the band to fame in the 80s.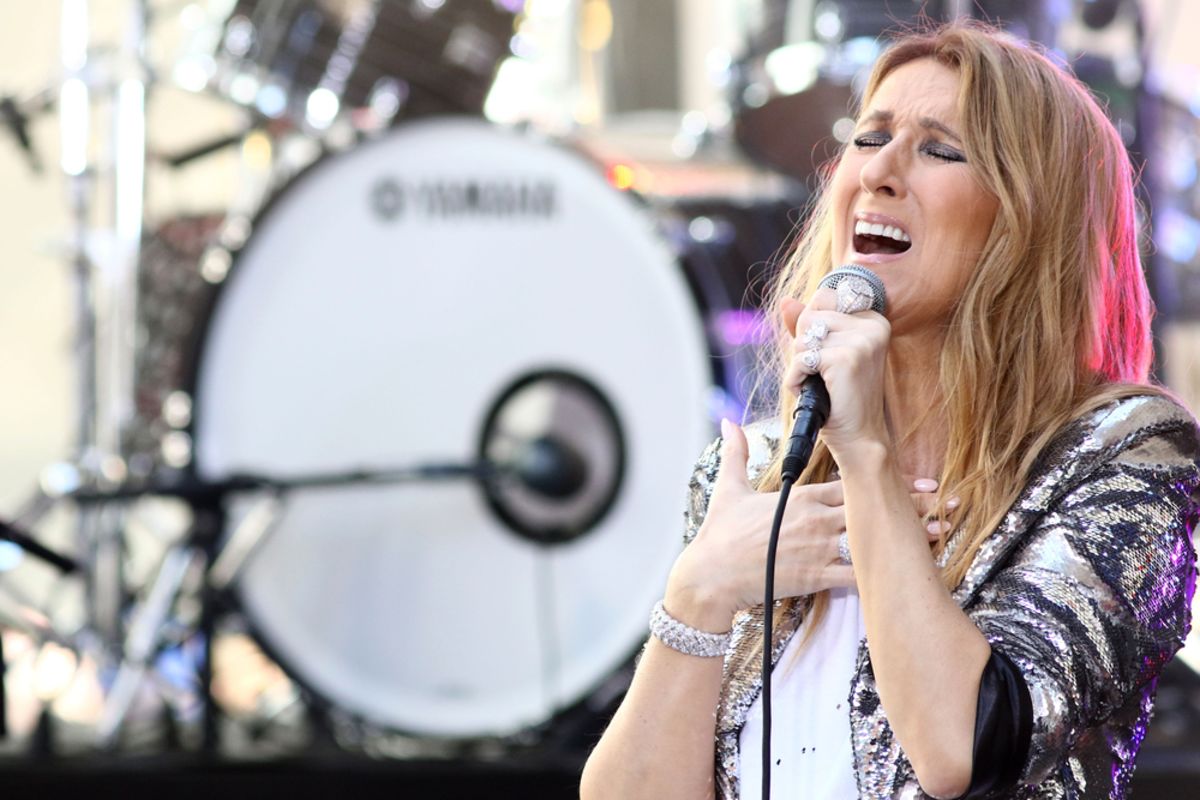 Celine Dion
January 17 - 18, 2020 at American Airlines Arena
The Canadian singer-songwriter makes her long-awaited return to arenas in her first world tour in over a decade. Her Courage world tour will support her upcoming studio album of the same name, scheduled for release in November 2019.
GroundUp Music Festival
February 14 - 16, 2020 at North Beach Bandshell
The fourth annual GroundUp Music Festival returns as a three-day event with intimate master classes, workshops, and live musical performances from an eclectic list of international artists. Hosted by three-time Grammy Award-winning band Snarky Puppy, GroundUp's 2020 lineup is expected to be released soon.
9 Mile Music Festival
Date TBA at Historic Virginia Key Beach Park
Named after the district in Saint Ann Parish where musician Bob Marley was born and later buried, the 9 Mile Music Festival presents all forms of music including reggae, R&B, urban, Latino, and more. Created as a testament to the life and philosophy of Marley, the festival requires canned goods, in addition to the cost of admission, to be donated to nearby homeless shelters and domestic centers. Stay tuned for the announcement of the 2020 festival, expected to rock the Historic Virginia Key Beach in early March.
Eros Ramazzotti
March 1, 2020 at American Airlines Arena
Over the course of his 30+ year career, Eros Ramazzotti has worked with Cher, Tina Turner, Joe Cocker, Julio Iglesias, Ricky Martin, and so many more music legends. The Italian singer-songwriter brings his VITA CE N'É World Tour to the American Airlines Arena after postponing his May 2019 show following surgery on his vocal cords.
Did you snag tickets to an upcoming concert in Miami? Check out our special offers to begin planning your SoBe escape with Washington Park Hotel, where smart design and cool people mix as easily as cocktails. Book our Advance Purchase package for 30% off your nightly rate, free daily classes at Glow Hot Yoga, and more.