Welcome
Where location
meets comfort
and style
Collins Avenue, Washington Avenue and Ocean Drive, lined with hotels, bars, nightclubs and restaurants are the cultural heart of South Beach-and the backyard of Washington Park Hotel. We put you right in the midst of the action, while our plush, spacious rooms mean relaxing in comfort, style and tranquility, even while Miami pulsates outside.
Contact Us
About
SOUL IN THE HEART
OF SOUTH BEACH
Located in the heart of South Beach just two blocks from Miami Beach's most pristine powder-sand beaches and a half mile from Lincoln Road and the SoFi District, the Washington Park Hotel is a collection of four landmarked Art Deco hotels, reimagined and respectfully updated with a modern design sensibility and a unified boutique hotel concept. It is a space inspired by the creative life, an atmosphere created in response and in homage to Miami's cultural renaissance of art, music and food.
We recognize that being on South Beach may be enough for many hotels. For us, it's not. We've created a space where smart design steals your attention away from your smart phone, where people mix as easily as cocktails. We strive for a human and interactive experience, because humans interacting doesn't happen often enough. Our guests are individuals with unique needs, but we see more than that; we see an evolving community of thinkers and doers, of people choosing to explore life fully. Come see South Beach redone.
The Washington Park Hotel welcomes guests of all abilities. Our property descriptions aim to allow any visitor to make an informed decision on whether the hotel is an appropriate choice for their needs. For more information, please see our Accessibility Statement.
Discover More
View Video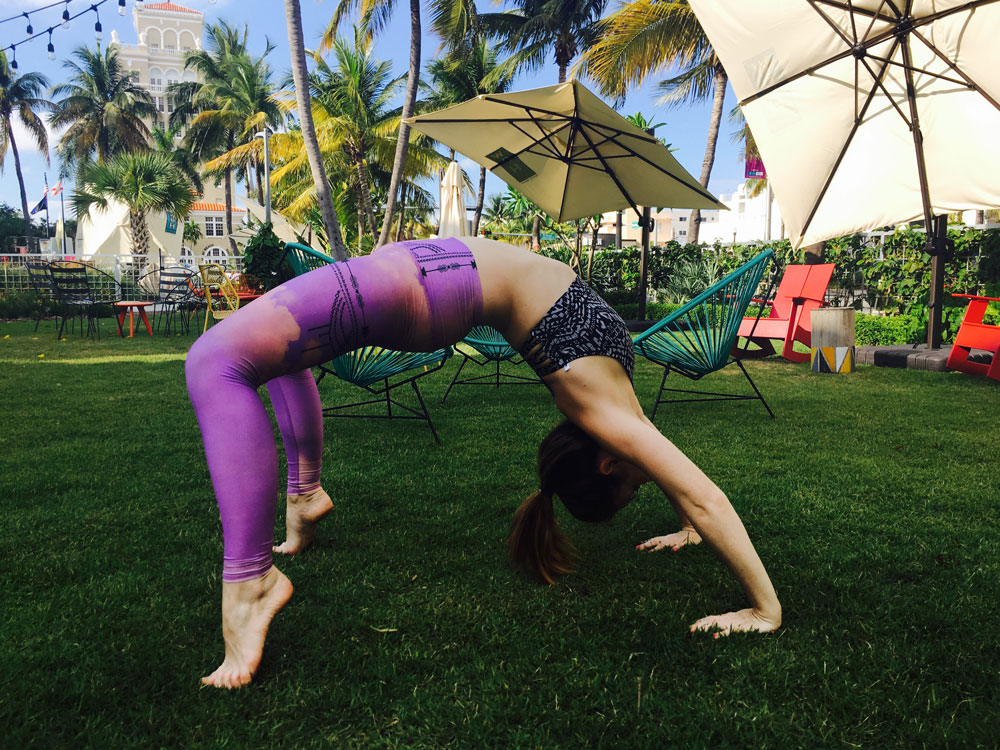 Perks
Snag some downward dog time at Glow Hot Yoga, complimentary for all WPH guests. Choose from Bikram Yoga, Vinyasa Flow, Hot Pilates – or a Power Hour session to get the heart pumping and the sweat flowing. No matter your skill level, there is a yoga class that will resonate with every body. Find your zen #whereplayhappens.
Photography
WPH PHOTOGRAPHY SERIES
Washington Park Hotel debuts a modernized version of a hotel art program that speaks directly to its social media savvy guests: a collection of photography exclusively commissioned by acclaimed photographers Jason Peterson, Ryan Parrilla, Stephen Vanasco and 13thWitness. The artists, who were thoughtfully selected for this program, have garnered social media notoriety and a cult-like following with a combined audience of over 2.5 million followers on Instagram Outfitting each of the hotel's four lobbies and 181 guestrooms, the photographs offer an urban, unfiltered and fresh point of view.
Learn More
View Video
Specials